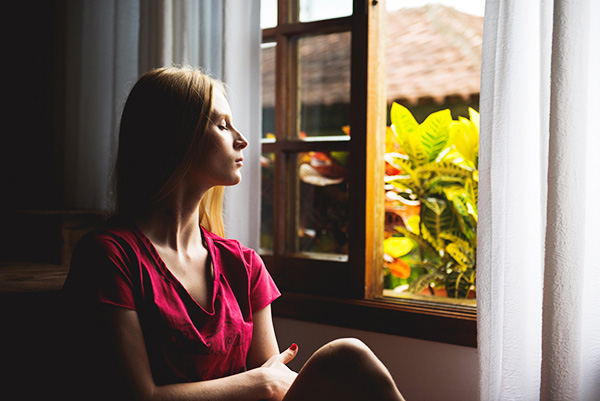 To support children's mental health and social development it is important to assist them in understanding their feelings and modeling effective methods of communicating their needs in ways which will be received positively by those in their community (home, school etc). This will assure that their needs are met enhancing their feelings of empowerment, connection and safety with others in their lives.
Nurturing the Creation of Internal Healing Environments
Listen to each child attentively and patiently as they tell their story.
Provide each child with the words to describe their feelings
Encourage each child to identify their needs and effective methods of meeting those needs
Assist each child in seeking positive ways of having their needs met through interactions and activities.
Provide time for evaluation of the way their needs were met so that each child can assess the effectiveness of their choice of resolution.
Provide appropriate compassion and understanding to each child
Creating External Healing Environments
Provide "separate space" so that a child might remove himself when necessary for solace
Encourage children to design the separate space with a variety of comforting items
Discuss the use and purpose of separate space in relation to solace, comfort and healing
Utilize a variety of materials within the environment to explore, discuss and engage children in personal expressions of feelings. Suggested items include:
+ Books on feelings, interactions, relationships
+ Puppets/feeling dolls to use in role playing situations/incidents
+ Equipment in Social-Emotional building boxes
+ Feeling masks (these may be made by the children)
+ Music and art materials to express feelings/ emotions
Establish rituals with the children within the home for various types of life loss situations.
---
Click Here for Article PDF